Wisdom from across the political spectrum.
Our advisors come from a wide variety of backgrounds and experiences, from former members of Congress to national movement builders to local changemakers. One thing they all have in common? A commitment to our strength as a nation over partisanship. We are actively seeking to add additional diverse perspectives as we continue to work with new advisors.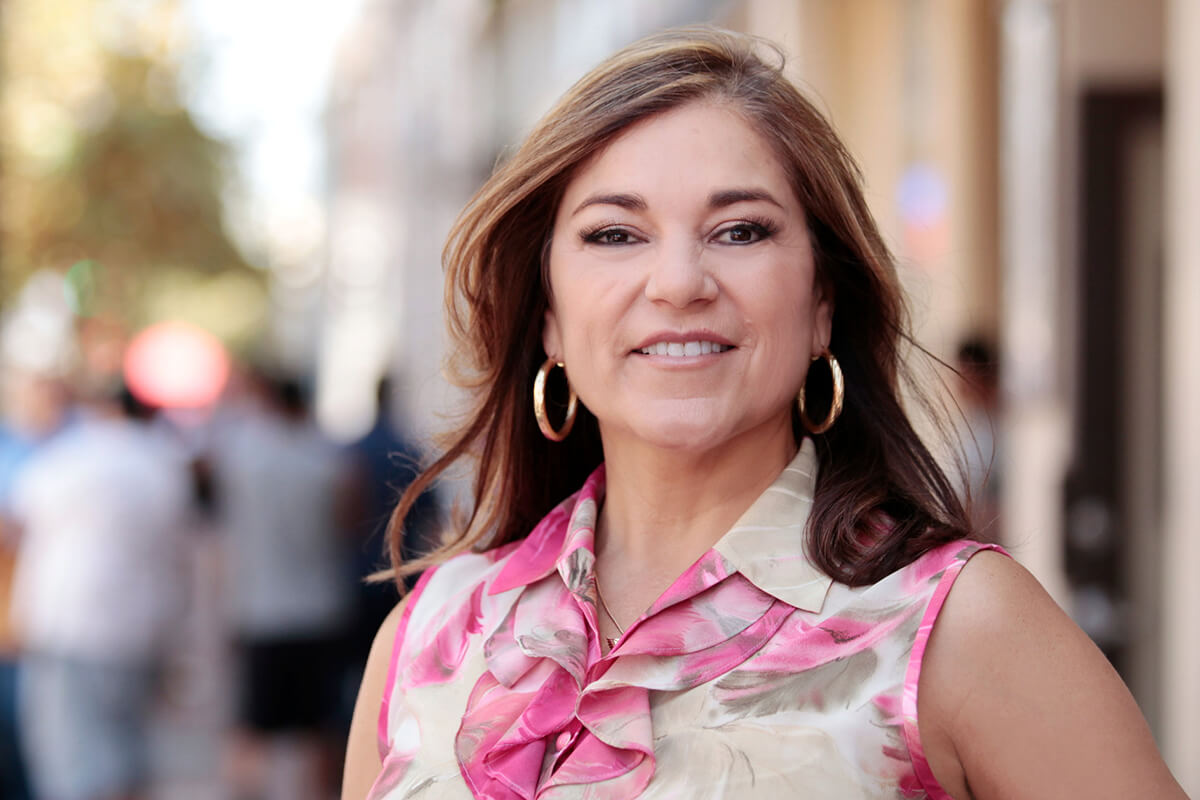 Loretta Sanchez
Former Member of Congress, California
Read More
In 1996 Loretta Sanchez won election to the United States House of Representatives—her first political office—by toppling a polarizing, longtime incumbent. During her 20-year tenure in the House, Sanchez was an advocate for women in the military and specialized in national security policy, rising to become one of the most senior Democrats on two influential committees—Armed Services and Homeland Security. In 2003, after her sister Linda won election to the House, the two became the first sisters to serve in Congress.
Sanchez graduated from Katella High School in Anaheim and went to college at Chapman University in Orange, California, where she earned a BS in economics in 1982. Two years later, Sanchez earned an MBA from American University in Washington, DC. From 1984 to 1987, she worked as a special projects manager at the Orange County transportation authority. Sanchez then entered the private sector in the investment banking industry and, later, worked as a strategist at a leading consulting company. She married Jack Einwechter, a retired U.S. Army colonel, in 2011.
Sanchez had started out as a registered Republican and fiscal conservative, but she broke with the GOP in 1992, believing the party had marginalized immigrants and women. She was also a member of Democratic Blue Dog Caucus, which sought limited and targeted spending. She pushed for a major overhaul of the Internal Revenue Service, and supported pay-as-you-go requirements and other deficit reductions. She was one of roughly 60 Democrats who opposed the taxpayer funded Troubled Asset Relief Program which bailed out the banks during the economic meltdown in the summer of 2008. But Sanchez also believed the federal government had a beneficial role to play in everyday life, particularly in education. As a former student in the Head Start program, Sanchez vowed to make federally funded education programs available to low-income children. She also authored legislation to encourage tax-free bonds to raise money to build and renovate schools.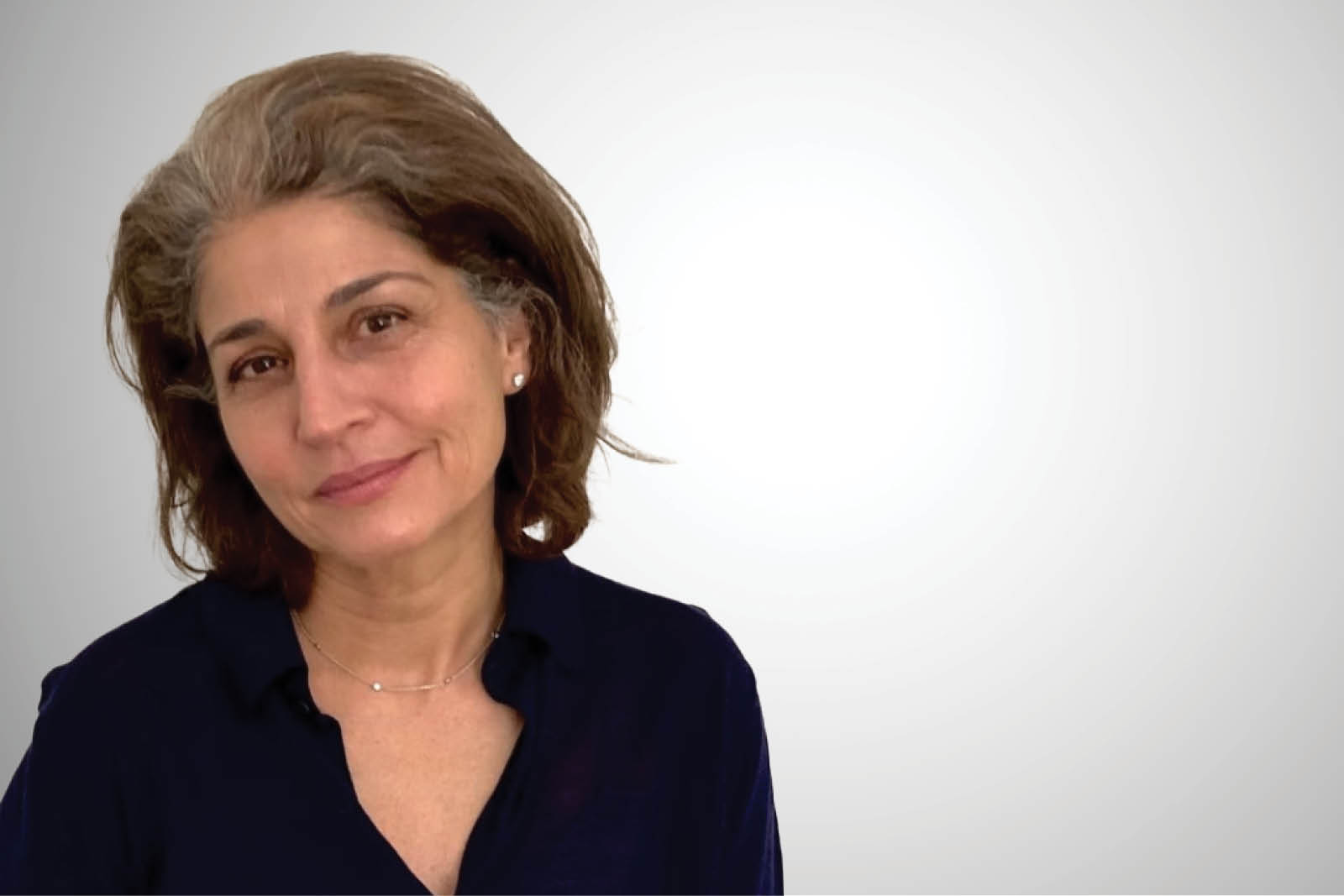 Marjan H. Ehsassi
Senior Fellow, Institute for Democratic Engagement and Accountability, Ohio State University
Read More
Marjan H. Ehsassi is IDEA's Senior Innovation Fellow, focusing on democratic innovations in the U.S. and abroad. A Future of Democracy Fellow (non-resident) at Berggruen Institute and founder of the Fifth Freedom, she's a policy advisor and movement builder with extensive experience in citizens assemblies globally. Marjan advocates for citizen engagement, inclusiveness, and impactful government-led deliberative initiatives for democratic renewal. As a lawyer with a Doctorate in International Affairs from Johns Hopkins SAIS, her expertise includes enhancing civil society in challenging environments like Cuba, Iran, and North Korea. She's been a guarantor of France's Citizens' Convention on the End of Life, a member of the G1000 We Need to Talk Citizens' Panels Oversight Committee, and serves on boards including Healthy Democracy, AFSC, and The Meridian Council. Active in Democracy R&D and the OECD's Innovative Citizen Participation Network, Marjan is authoring a book on citizens' assemblies and leads the Federation for Innovation in Democracy in North America.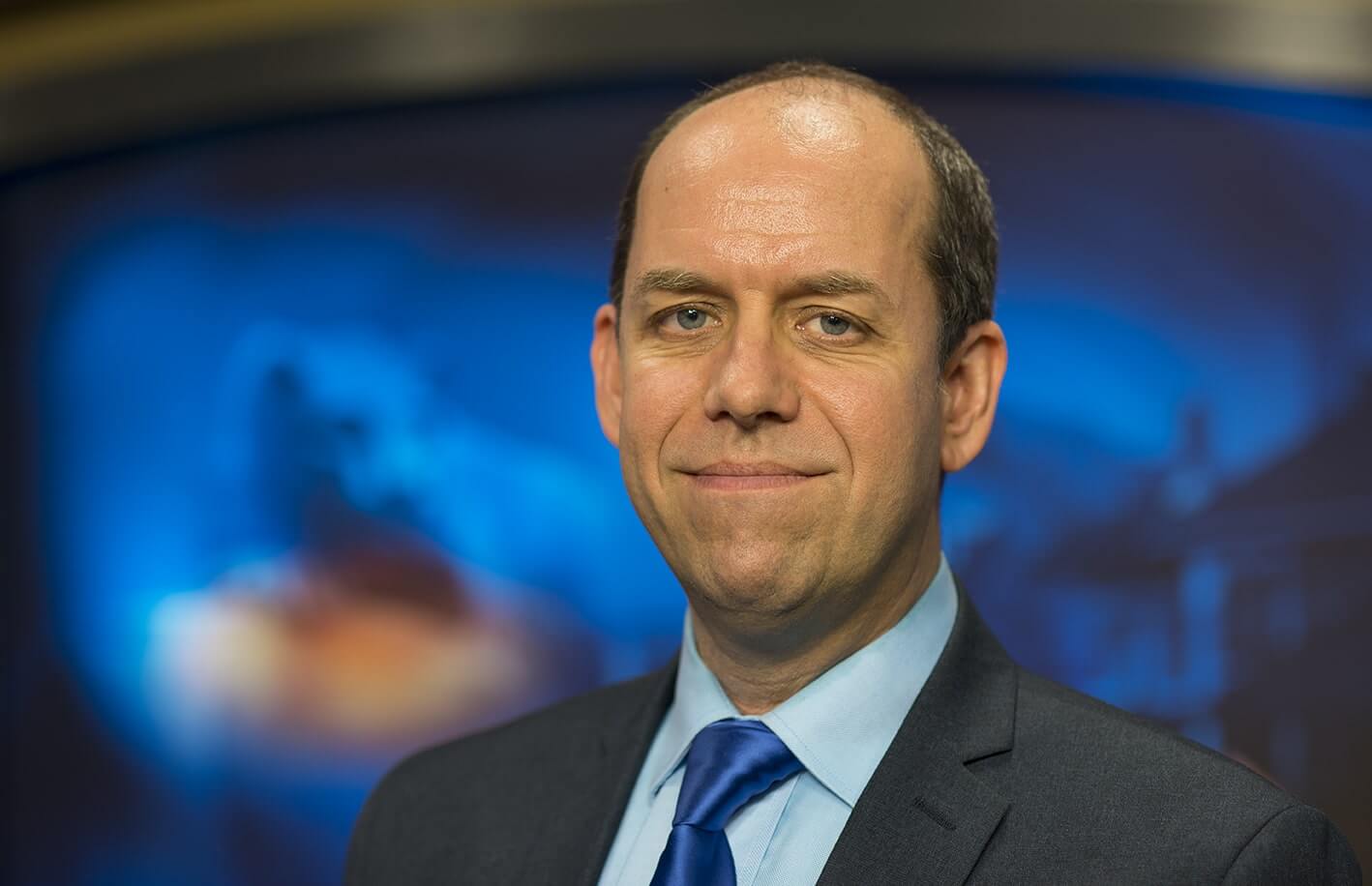 Dr. John Gastil
Distinguished Professor, Penn State University / Author
Read More
Dr. John Gastil is a Distinguished Professor in Communication Arts & Sciences and Political Science and Senior Scholar at the McCourtney Institute for Democracy at Penn State University.
He studies political deliberation and group decision making, and brings deep knowledge of models that can improve the responsiveness of government institutions to citizens.
Dr. Gastil is the author of several books, including Hope for Democracy: How Citizens Can Bring Reason Back Into Politics (with Katie Knobloch) and Legislature by Lot: Transformative Designs for Deliberative Governance (with Erik Olin Wright). He's also the only expert in deliberation we know with two novels: a near-future political sci-fi tale (Gray Matters) and a literary tribute to gaming culture (Dungeon Party).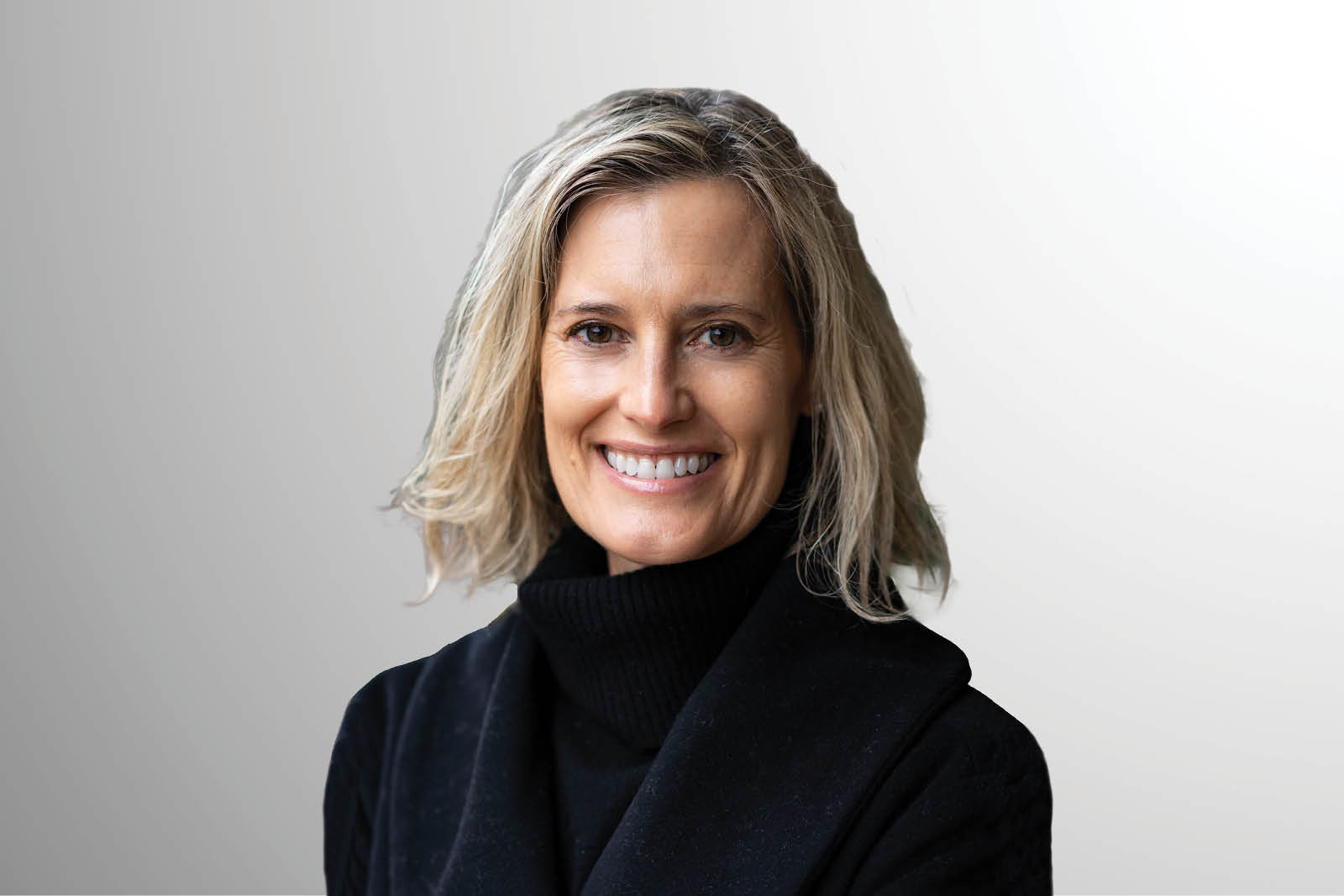 Gretchen Helmke
Thomas H. Jackson Distinguished University Professor and Faculty Director of the Democracy Center, University of Rochester
Read More
Gretchen Helmke, a distinguished professor in Political Science at the University of Rochester, specializes in political institutions, judicial politics, and democratic erosion in Latin America and the U.S. She holds a Ph.D. from the University of Chicago and is a founding member of Bright Line Watch, dedicated to monitoring threats to U.S. democracy. Helmke's work includes the book "Institutions on the Edge" and numerous articles in top journals like the American Political Science Review.
Her latest project, "Upending Impunity: Corruption, Competition, and Selective Accountability under Democracy," analyzes the political implications of prosecuting elected leaders for corruption. Helmke's notable academic contributions, including a forthcoming article in the American Journal of Political Science, focus on constitutional dynamics in party politics and the rule of law, reflecting her deep engagement with contemporary political issues.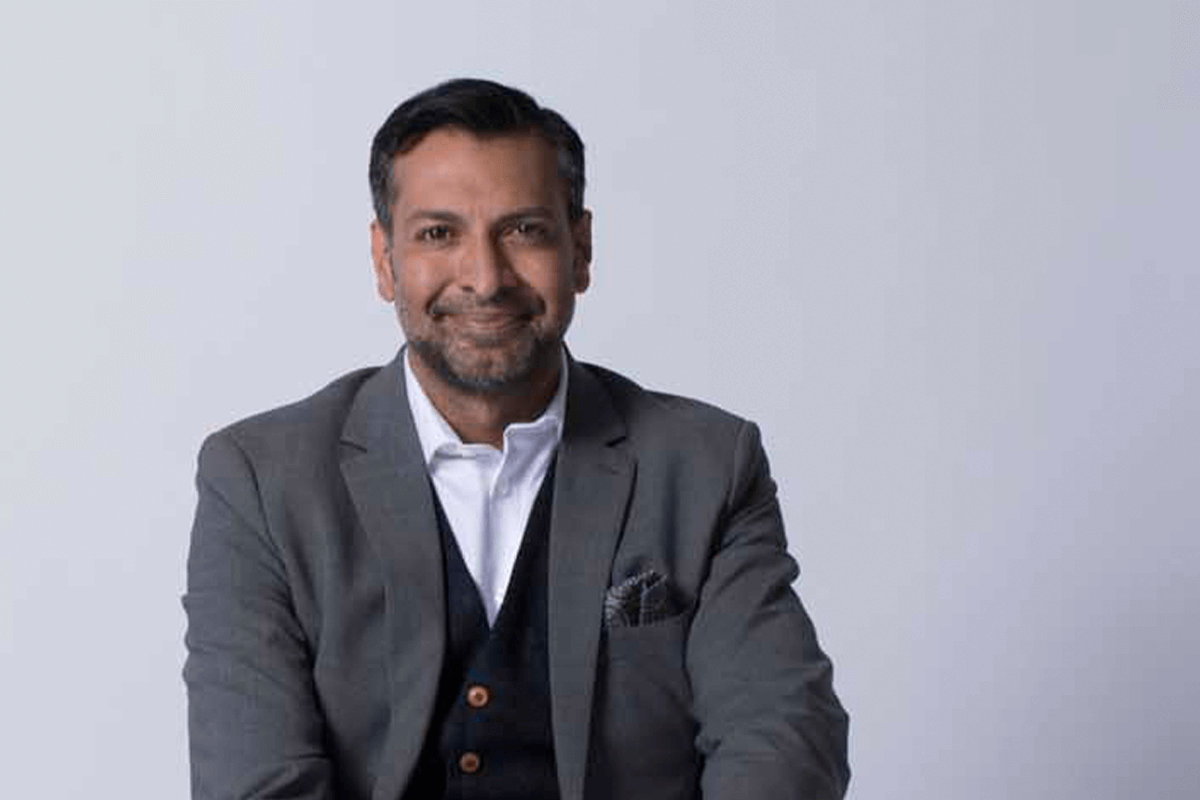 Riaz Patel
Executive Producer / Director
Read More
Riaz Patel is an Executive Producer/Director of TV series & media projects that create 'perspective-shifting' experiences for real people. He has been nominated for Two Emmy-Awards, an NAACP Image Award, a Women's Image Network (WIN) Award for creatively leading shows like "How Do I Look?" for NBC/Universal, "How to Look Good Naked" for Lifetime, "Family SOS With Jo Frost" for TLC, "Race to Escape" for Discovery and many others. His shows have been filmed in twenty-one countries and distributed worldwide by companies like Discovery, A&E, MTV, NBC/Universal, Hulu, & Netflix. His most recent project, "The RAD Impact Awards" featured Priyanka Chopra, Margot Robbie, Charlize Theron, Laverne Cox & Travis Scott and earned 138.4 million impressions online. He is represented worldwide by ICM Partners.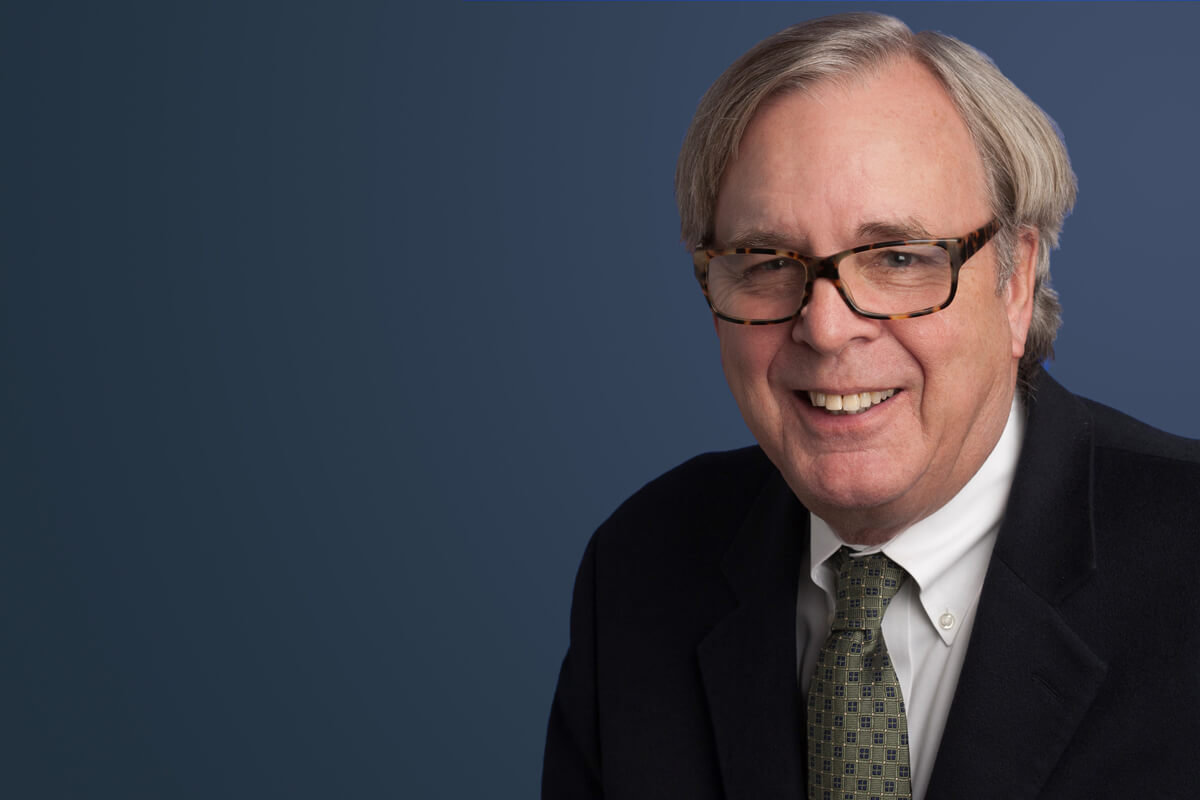 Peter Smith
76th Lieutenant Governor of Vermont / Former Member of Congress, Vermont
Read More
Peter Smith, Ed.D., currently serves as Senior Advisor to the President for Innovation and Orkand Chair at the University of Maryland Global Campus.
Just two years after earning his Bachelor of Arts from Princeton University in 1968, Smith led the effort to design and establish The Community College of Vermont, now entering its 50th year of operations.
He also served as founding president of California State University Monterey Bay from 1995 to 2005, Smith was responsible for building the university and guiding it through all stages of accreditation while raising nearly $100 million externally to academic buildings and programs.
After leaving Cal State Monterey Bay in 2005, Smith served as Assistant Director General for Education for the United Nations Educational, Scientific, and Cultural Organization in Paris, France where he was responsible for more than 700 staff located in 30 countries.
Smith also served as Dean of the George Washington University Graduate School of Education and Human Development from 1991 to 1994 after serving his home state of Vermont as a state senator (1980-82), Lt. Governor (1982-86) and Congressman-at-Large (1989-1990).
Smith currently serves on the following boards:
• National Center for Higher Education Management Systems
• National Council - State Authorization and Regulatory Authority
• Strada Advisory Council on the Future of Work
• Association of Governing Boards – Senior Fellow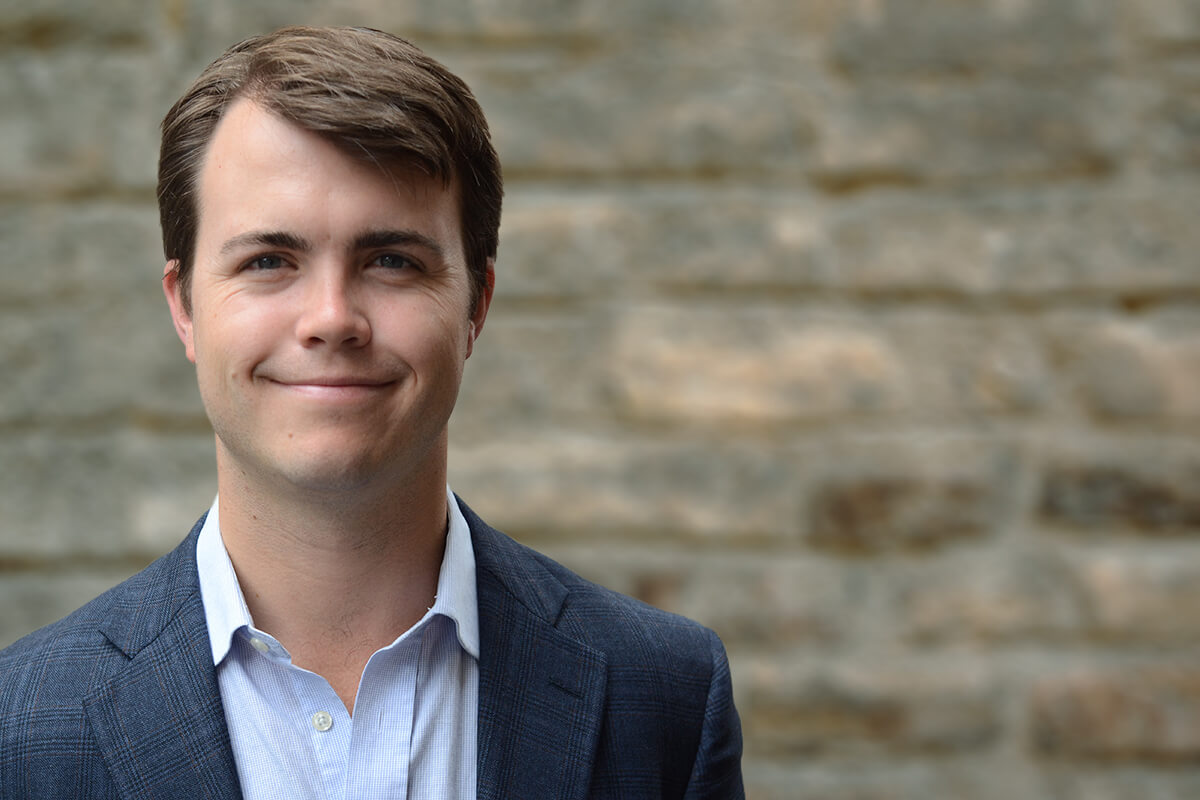 Taylor Chapman
Principal, SEI Ventures
Read More
Taylor Chapman is a Principal at SEI Ventures, investing in education startups, and VP at its parent company, SEI. Prior to SEI, he led teams at Remind, an ed tech platform now used in over 80% of US schools; and at NationSwell, a B Corp dedicated to connecting mission-driven leaders across sectors and advancing pragmatic, cross-partisan solutions to America's greatest challenges.
Early in his career, Taylor spent 4 years as a public school teacher via Teach for America and the JET program. After earning an MPP at Harvard Kennedy School, Taylor joined McKinsey's New York office, where he led projects for clients ranging from Fortune 500 companies to urban school districts.
A fifth-generation Texan, Taylor now lives in Brooklyn with his wife and daughter (Osa, named for a 1930s explorer and photojournalist). He loves to surf and roam with his camera; he recently completed a project visiting the 40 termini of the NYC subway system + photographing the people, places and communities that lie at these "ends of the line."