Your guides to a stronger civic culture.
Our team is committed to bringing you tools and programming that will jumpstart your civic engagement, no matter how much you know or where you stand on the political spectrum. What do you need to get more involved in civic life? Tell us – we're here to help!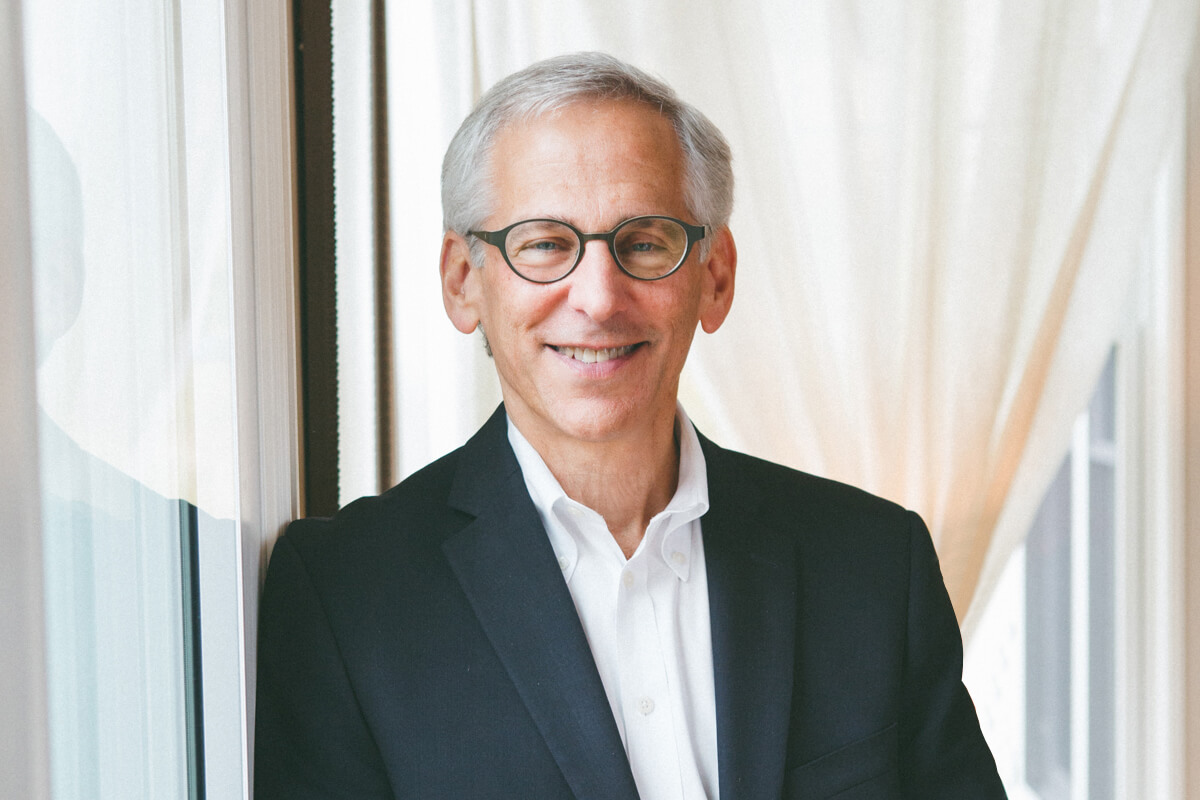 Howard Konar
Founder / President, Board of Directors
Read More
Howard Konar is founder of Civic Genius and president of Konar Properties, a family-owned real estate development business in his home town of Rochester, New York. He has served as a trustee at several organizations, including Monroe Community College and the George Eastman House, and as a board chair of the Monroe Community College Foundation. He also has served in various capacities on the board of economic development, affordable housing, and Jewish community organizations.
Before joining his family real estate business, Howard was a law partner in the Rochester firm of Boylan Code, where he pioneered the use of Employee Stock Ownership Plans in upstate New York. Frustrated by a lack of dialogue and consensus-based policymaking by government leaders, Howard founded Civic Genius in 2017.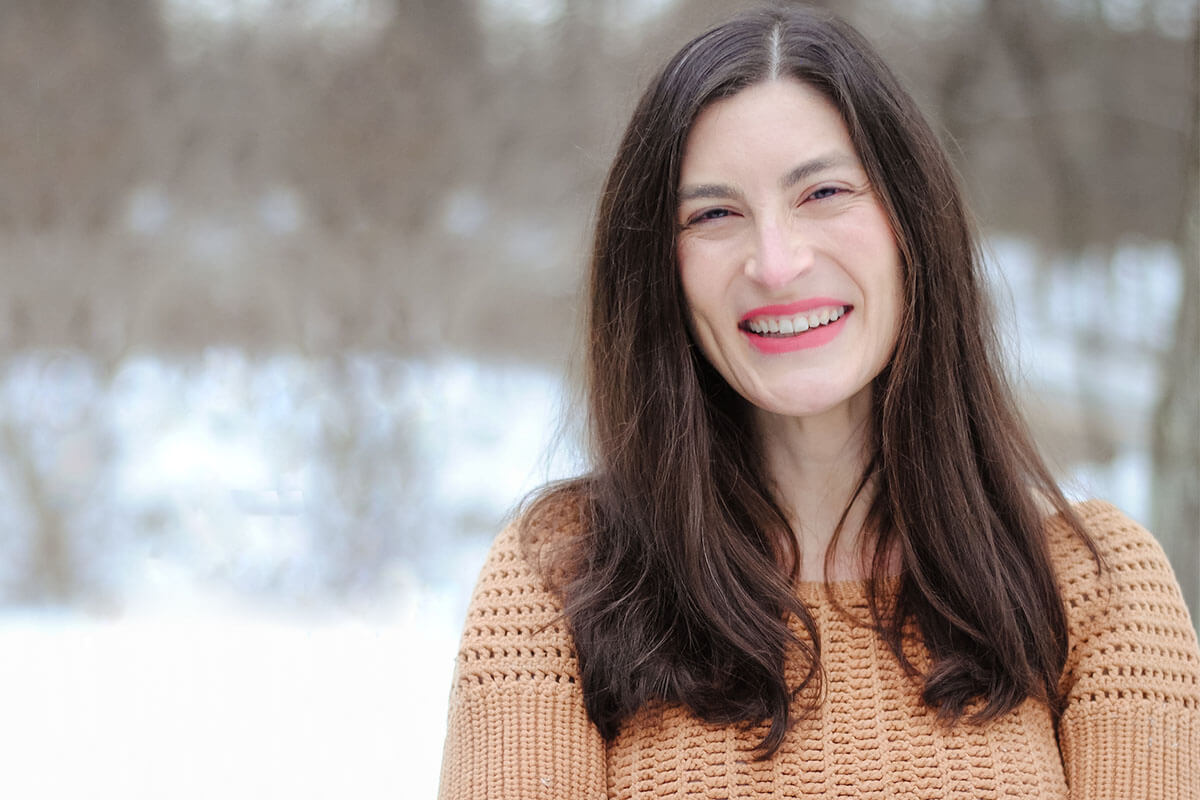 Jillian Youngblood
Executive Director
Read More
Jillian Youngblood is the executive director of Civic Genius. She has nearly 20 years of experience in politics, government, and strategic communications with a focus on deliberative democracy and solutions-oriented public engagement. On Capitol Hill, she was a lead staffer for the 9/11 Health and Compensation Act, and worked on issues related to health care, urban planning, and appropriations. Previously, she managed New York City's federal and state legislative portfolios on public health under the Bloomberg Administration, and was a consultant to numerous nonprofit and corporate clients across a range of public policy issues. Jillian is a frequent speaker and trainer on transformative civic engagement.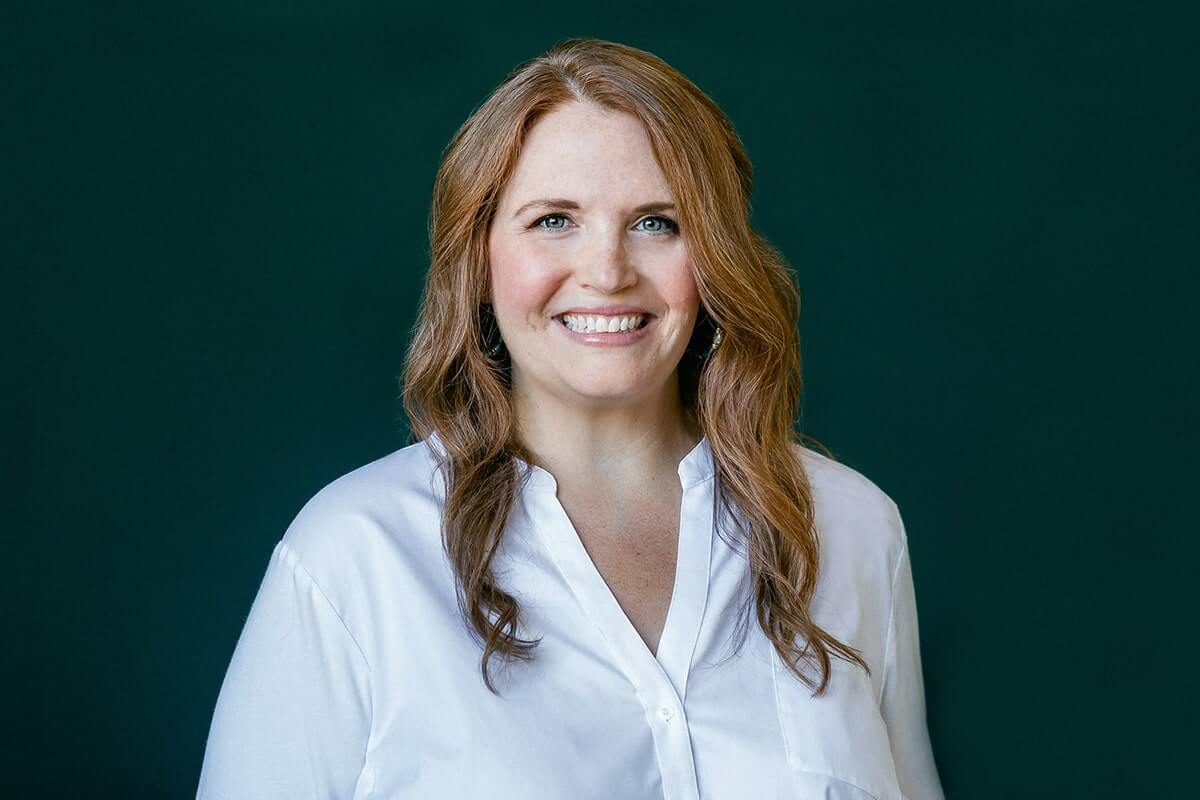 Monica Infante
Chief Operating Officer / Secretary, Board of Directors
Read More
Monica Infante is both the chief operating officer and a board member of Civic Genius. She has been involved with the organization since its inception. After reading a book – written by founder Howard Konar, and upon which Civic Genius was originally based – the sense of hope it provided inspired her to get involved. She has applied her expertise in marketing, event planning, and operations to help grow and guide the organization.
Monica is the founder and principle of Rochester-based marketing firm, Infante + Co., which helps to advance the work of mission-driven organizations like foundations, non-profits, and social enterprises. Previously, her career focused on health care marketing, where she held leadership positions at health care systems in Western New York and Albany. She is also the founder and president of an organization that educates new and soon-to-be parents across the country and connects them with resources in their communities.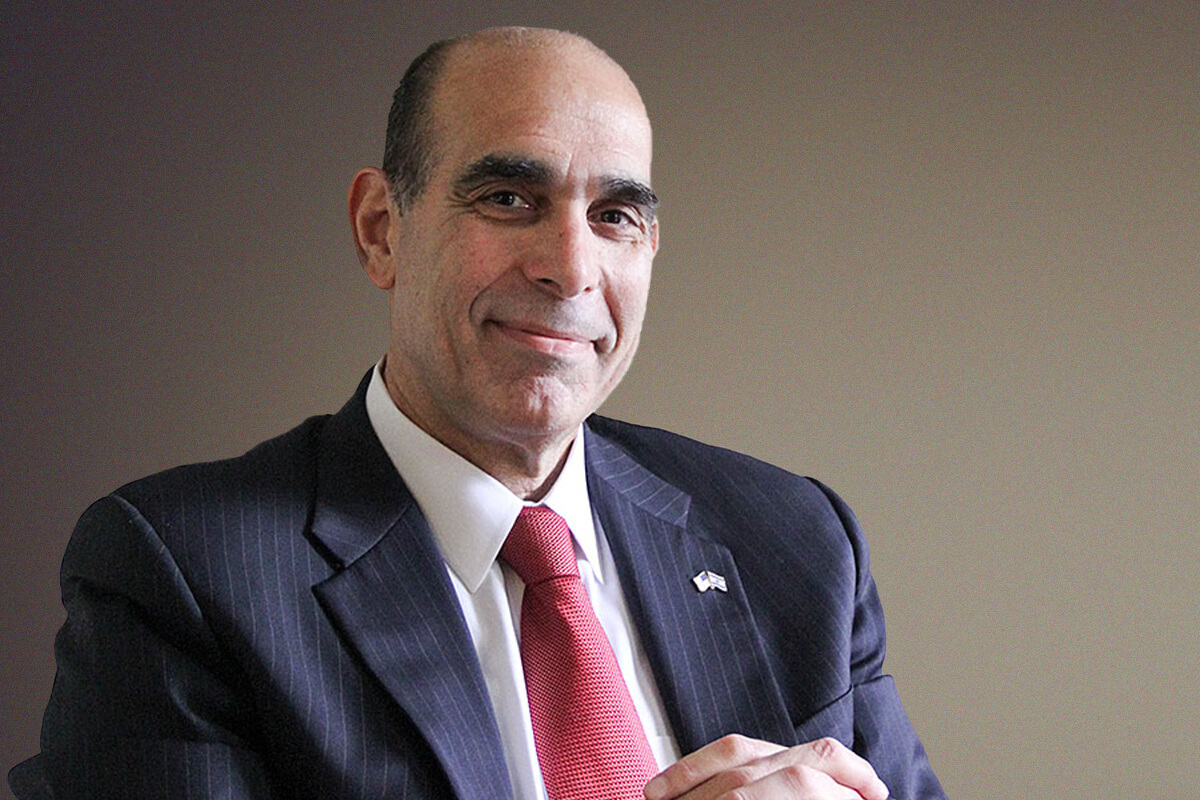 Lawrence Fine
Vice President, Board of Directors
Read More
Lawrence "Larry" Fine has been a member of the Civic Genius board since the organization was founded. As a long-time leader with Rochester's Jewish community, his life and career has been dedicated to fostering understanding between cultures and faiths.
Larry recently retired as CEO of the Jewish Federation of Greater Rochester after a 30-year career at the organization. His experience in consensus building, fundraising, operations, and program development have proven invaluable to Civic Genius.
He also serves on the board of the William & Sheila Konar Foundation and is a recipient of the Harold H. Hecker Lifetime Achievement Award.
Photo credit: Rochester Business Journal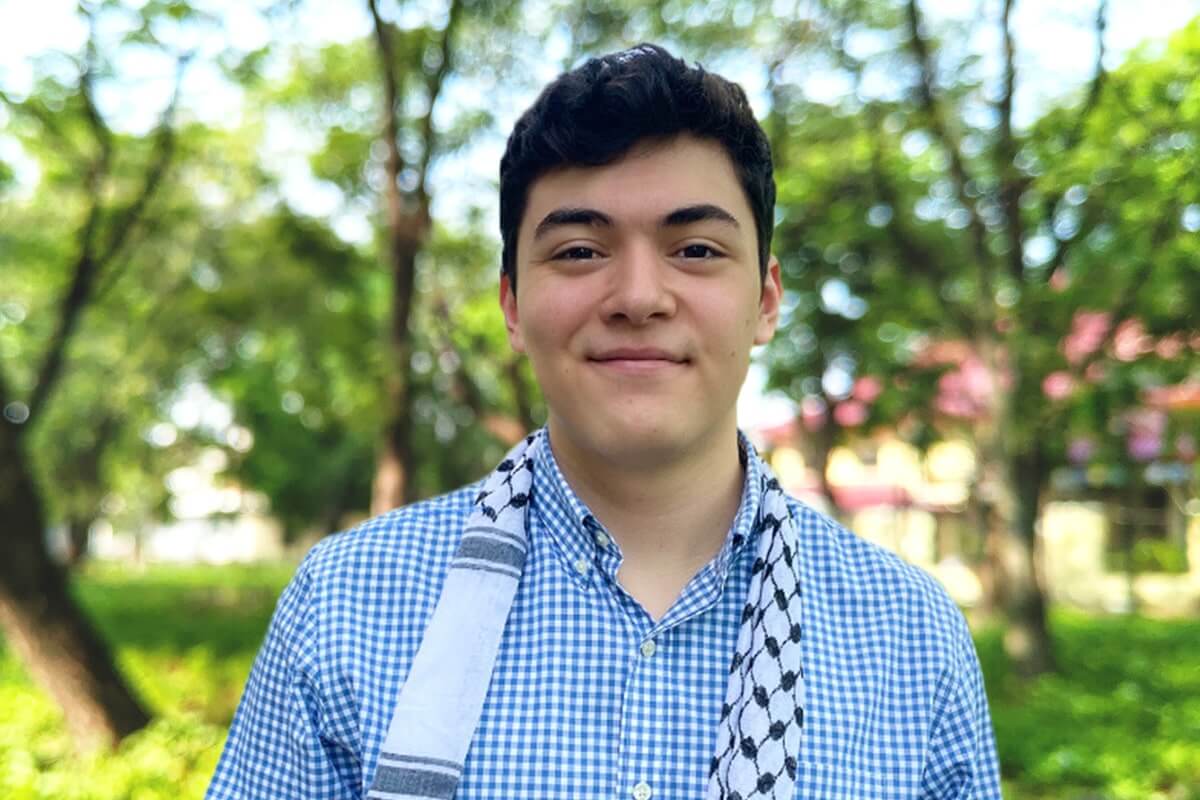 Ibrahim Bazyan
Regional Organizer
Read More
Ibrahim Bazyan brings deep development and organizing experience, from managing political campaigns to building coalitions – always with an eye toward opening up new perspectives, sparking purpose-driven dialogues, and spurring ongoing action.
In 2020, Ibrahim worked on Michael Bloomberg's bid for president, where he organized his community around key issues like guns and healthcare. He is a graduate of Case Western Reserve University with a Master's in Nonprofit Organizations and a Bachelor's in Psychology, serves on the board of the Arora Foundation and the advisory board of Tomorrow's Stars, and has consulted with many nonprofits through strategic initiatives.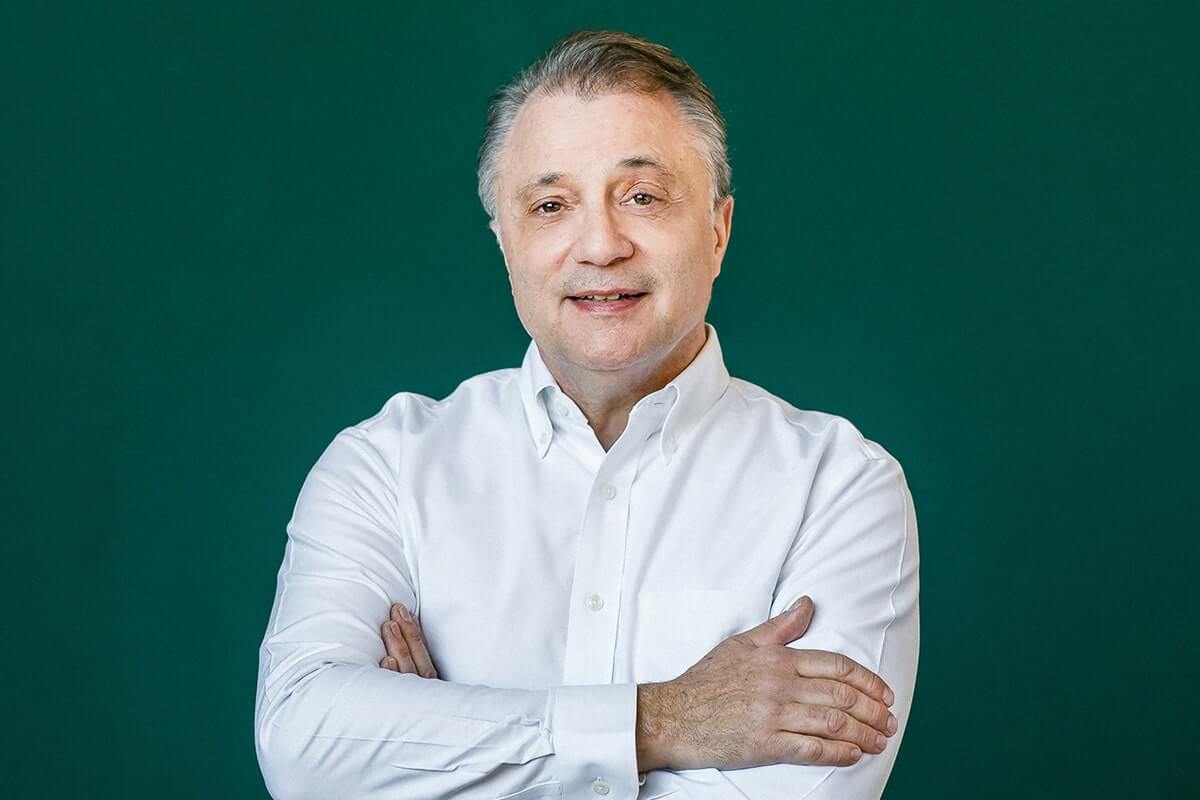 Peter Infante
Content & Social Media Manager
Read More
Peter Infante is principal at Infante + Co, a Rochester-based marketing and events firm. Over his 30-year career in marketing, he has specialized in strategic planning and creative problem solving. Previously, he was Chief Strategy Officer at Butler/Till Media Services. He has also served as a board member for Johnny's Select Seeds and on marketing committees for numerous nonprofit organizations including the Memorial Art Gallery, The Salvation Army, and Bivona Child Advocacy Center.